About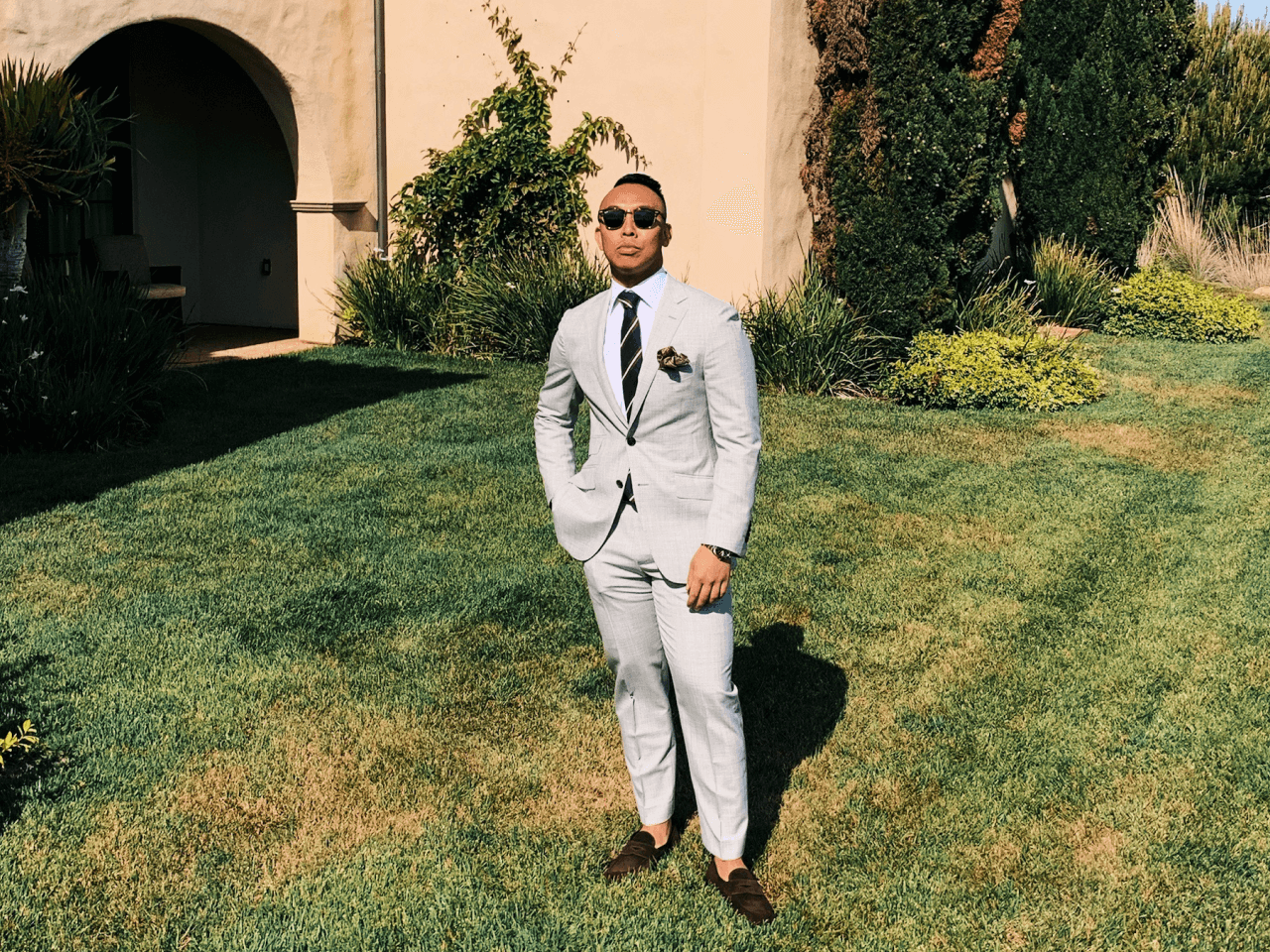 My name is Jomi.
I'm the founder of Feel Eternity, a digital product strategy & design consultancy.
Before that, I spent a decade building web & mobile products and global design systems in media (Condé Nast), healthcare (Thirty Madison), and several other startups.
I'm using this blog as an outlet to explore my curiosities in the intersection of design, strategy, philosophy, technology, culture, and social impact. In a sense, it's a process of trying to understand who I am and to learn more about myself through writing.
Some of the main themes I'm exploring:
Improving society through products with better quality at lower cost
Holding on to ethics and philosophy in the age of modern capitalism
Using design and technology for good and not just for capital
Collective consciousness
Beauty
In other words: Creating things with soul.
Follow me @TheBadPrince.